Procurement Manager - Compliance Tech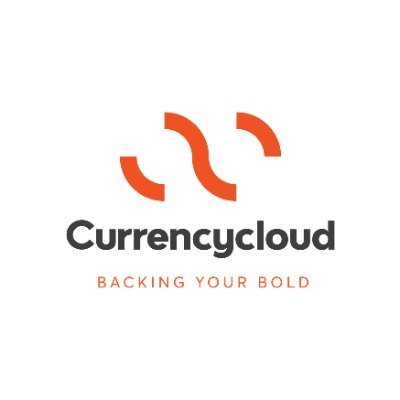 Currencycloud
Legal, Operations
United Kingdom
Posted on Saturday, May 13, 2023
About Currencycloud
In 2021 Currencycloud was acquired by Visa; we are somewhere where innovative thinking and the power of technology know no limits. We know that the success of the business depends on the people who keep it moving, which is why we are looking for exceptional talent to join our international payments revolution.
We are open & collaborative, living and breathing our company values:
Be Human, Better Together and Own it.
The Procurement Manager will be responsible for managing relationships with compliance and operations vendors providing compliance-related services to Currencycloud. They will collaborate with internal stakeholders to identify needs and negotiate contracts, conduct due diligence on vendors, monitor vendor performance with frequent reporting, and develop and implement vendor improvements. Alongside this, they will be the main point of contact both internally and externally for anything related to the vendors.
Working in a FinTech environment can often mean you wear many hats, have to adapt to quickly changing requirements, and take initiative. If this sounds like an environment which you'd not only enjoy working in but also can grow your career in, we'd love to speak with you.
Your primary focus will be becoming the subject matter expert on our Compliance Vendors. Although no previous experience in specifically compliance, onboarding or the payments industry is necessary, it will make your life easier in the beginning.
Some of your day-to-day responsibilities could include:
Build on our strong collaborative relationships we have with our vendors on joint projects, enhancements and communicating the benefits of them internally and externally
Keep track of contract renewals, liaising between legal, security and vendors to get favourable terms
Act as a main point of contact for internal stakeholders such as analysts and managers to raise queries or bug reports
Manage all aspects of vendor configuration such as user management, permissions and security reviews
Timely and accurate delivery of operational tasks defined by Senior Project Manager
Skills, Knowledge & Experience:
3+ years experience demonstrating strong organisational skills with involvement in projects, account management or vendor relationships within a fintech environment is a plus
Fast thinker and quick learner with the ability to work effectively to deadlines and under pressure
Strong interpersonal and communication skills, demonstrated in negotiating favourable terms with vendors and building good working relationships with them
Compliance experience is not essential but previously working in a finance based environment would be a bonus
Strong understanding of Microsoft suite/Google apps and ability to work with large data sets
Tableau and SQL knowledge would be great for this
Why Currencycloud?
We are a company that values flexibility and a positive work-life balance. Wherever you are located, we trust you and your manager to determine the best office arrangement for you.
Your health and well-being are a top priority for us, and that's why we offer an extensive employee benefits package that takes care of you from all angles. You'll enjoy a competitive salary, a performance-based bonus (for permanent employees), a generous pension or 401K contribution, a flexible benefits allowance (location dependant) and a comprehensive healthcare plan that has built-in access to mental health support.
We also believe in providing our employees with ample opportunities for growth and development, so you'll have access to comprehensive learning and development resources as well as leadership training that will help you achieve your career goals.
We aren't currently looking for additional Recruiter support on this role and won't be accepting any unsolicited CVs