Online Marketing Specialist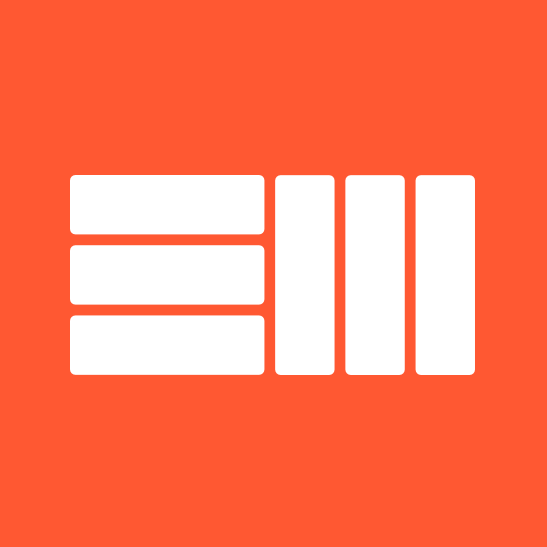 Ergomania
Marketing & Communications
Hungary
Posted on Friday, September 15, 2023
Do you want to be a part of our growth and get a lot of opportunities to grow yourself?
Principle requirements
Advanced English
Basic SEO knowledge
CMS knowledge (Wordpress)
Social Media Marketing - LinkedIn, FB copy writing + Campaign management
Ensure campaigns are meeting clearly defined conversion objectives
PRO Google analytics, Search Console knowledge
Help gather and analyze data to reach insights about brands, competitors, and trends
Assist with initiatives that drive brand awareness, trial, and distribution, including day-to-day execution of marketing campaigns, promotions, and sales support
Email Marketing
Extras
Basic Fintech knowledge
Fluency in Dutch
Experience in event and conference organisation
Soft skill
Proactive
Independent
Experimental
Quick
Ability to effectively communicate with leadership
Who are we?
As a digital product design agency, based in Amsterdam and Budapest, we focus on UX design and research, UI design, Service Design, Sitebuild and Frontend development. Our main focus, though, is on Fintech and banking. This makes us very different from other agencies who work on financial projects without having a deep understanding of the business and the IT opportunities and restrictions. We are also strong on the innovation side and deal with Voice and chat interfaces and blockchain.
We operate all over Europe, with a specific focus on Benelux countries. We have a well-established client portfolio from small Fintechs to big corporations. It includes TreasurUp by Rabobank, KBC, BNP Paribas Fortis, and Western Union. We pride ourselves in offering affordable pricing to help smaller companies and control budgets for big transformational projects as well.
By creating superior products, we build a bridge that connects business, IT, and end-users. We have more than 50 Fintech UX projects all over Europe, with a specific focus on Benelux countries. We deal with all kinds of financial interfaces: Internet banks and mobile banks, trading platforms, hedging, QR payments for small Fintechs, investment solutions, voice banking, blockchain wallets, internal interfaces.