Senior Consultant Financial Services - Risk & Regulatory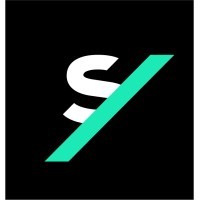 Sia Partners
Accounting & Finance, Legal
Amsterdam, Netherlands
Posted on Wednesday, January 26, 2022
Job description
As a Senior Consultant, you are responsible for executing transformation projects in the field of Risk & Regulatory at our clients. You work within an organization that improves the way of working in a more efficient, simple or strategic way. This can relate to different goals: increasing turnover, reducing costs, improving customer satisfaction or better risk management.
So what are your day-to-day tasks? You perform complex analyses, identity important issues and create relevant solutions and action plans. Next to that, you manage all relevant methodological concepts and tools and implement them at the client's organization. If there are any commercial opportunities within your expertise, you notice and develop these together with the team.
Since you have a few years of experience as a consultant, you take initiative and are not afraid to guide other consultants from your team in achieving deliverables and facilitate personal development. By providing internal- and external training, you can share the knowledge you have gained during these years.