Senior consultant in Cybersecurity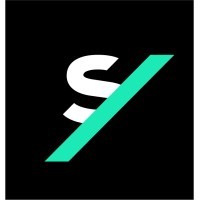 Sia Partners
Amsterdam, Netherlands
Posted on Wednesday, January 26, 2022
Job description
Sia Partners is looking for bright and dynamic Senior consultants committed to building relationships and delivering results. We are interested in people with good track records during their education and with a first successful and relevant job experience. We believe in people we hire, so we encourage you to take up responsibility as fast as possible. Your personal growth is our goal.
You will be involved in different projects and you will mainly work on the following topics:
Design, implementation, management, monitoring and improvement of security measures for the protection of data, applications, system and network infrastructures.
Advise on the technical choices of Cybersecurity measures: architecture, dimensioning, modeling, PoC, PoV, integration, operation, system hardening, maintenance, upgrading and evolution
Response to Cyber Security incidents and violations; Reverse engineering; Root cause analysis
Preparation of approval files, in particular the Security Architecture File, Security Justification File, Security Plans and Interconnection Policy.
You will get the opportunity to actively contribute to Sia Partners' internal activities:
Development and reinforcement of our offer, by understanding and interpreting cybersecurity strategies
Business development, by contributing to need definition and participating in our commercial initiatives
Equipped with the entrepreneurial fibre, you are ready to collaborate with us in a fast growing company.