Management Consultant - Change Management Lead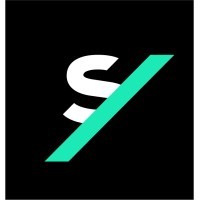 Sia Partners
Australia
Posted on Tuesday, January 31, 2023
Job description
We are currently recruiting for a Change Management Lead to join us in our digital transformation, technology strategy, data and analytics, ERP, and IT advisory service areas.
You will support organisations in their development of strategy, new models of operating, selecting, delivering and maximising value in technology investments. We are particularly focusing on helping our clients through their Enterprise Technology transformations from strategy to execution and how to make these projects value adding throughout the project lifecycle.
As the Change Management Lead you will lead and manage activities across multi-streams for a major Digital Transformation / ERP project. You will champion and support sustainable business change, as well as develop and coach stream and project leads to embed changes through the business. You will support the delivery of project benefits through the management of business engagement, communication, learning, behavioural change and process adoption for a multi-site, multi-country Digital Transformation / ERP rollout.
The fresh perspectives you create will help challenge the status quo and introduce new ways of thinking. You will work with others to develop workable, pragmatic solutions and provide a lasting impact by transferring knowledge and building long-term capability for clients.
Bring your ambition and expertise to work with some of Western Australia's most iconic organisations in the resources, transport and logistics, health and aged care, tourism, financial services, government, utilities and not-for-profit sectors.