Business Intelligence Consultant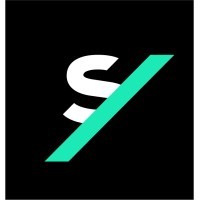 Sia Partners
Operations, Data Science
Abu Dhabi - United Arab Emirates
Posted on Monday, September 25, 2023
Job description
We are seeking a highly skilled and motivated Business Intelligence Consultant to join our team. The ideal candidate will possess a strong background in data analysis, business intelligence tools, and data visualization. As a Business Intelligence Consultant, you will work closely with clients to understand their business needs, design and implement data-driven solutions, and provide valuable insights that drive strategic decision-making.
Key Responsibilities:
Collaborate with clients to understand their business objectives and data requirements.
Develop and maintain data models, dashboards, and reports using BI tools (e.g., Tableau, Power BI, or similar).
Create visually appealing and interactive dashboards to present data in a comprehensible manner.
Communicate complex data findings to non-technical stakeholders effectively.
Integrate data from multiple sources to create a unified and accurate dataset for analysis.
Implement ETL (Extract, Transform, Load) processes as necessary.